About Us
At The Country Dentist our passion is caring for people in regional communities. We believe that people who live in regional areas are entitled to the same level of service that people in capital cities sometimes take for granted.
We believe oral health is an important part of a person's overall health and well-being.
For us Country symbolises a healthy lifestyle, representing the outdoors, eating healthy foods and clean living. We are committed to giving you the best possible oral health care in a kind and caring environment.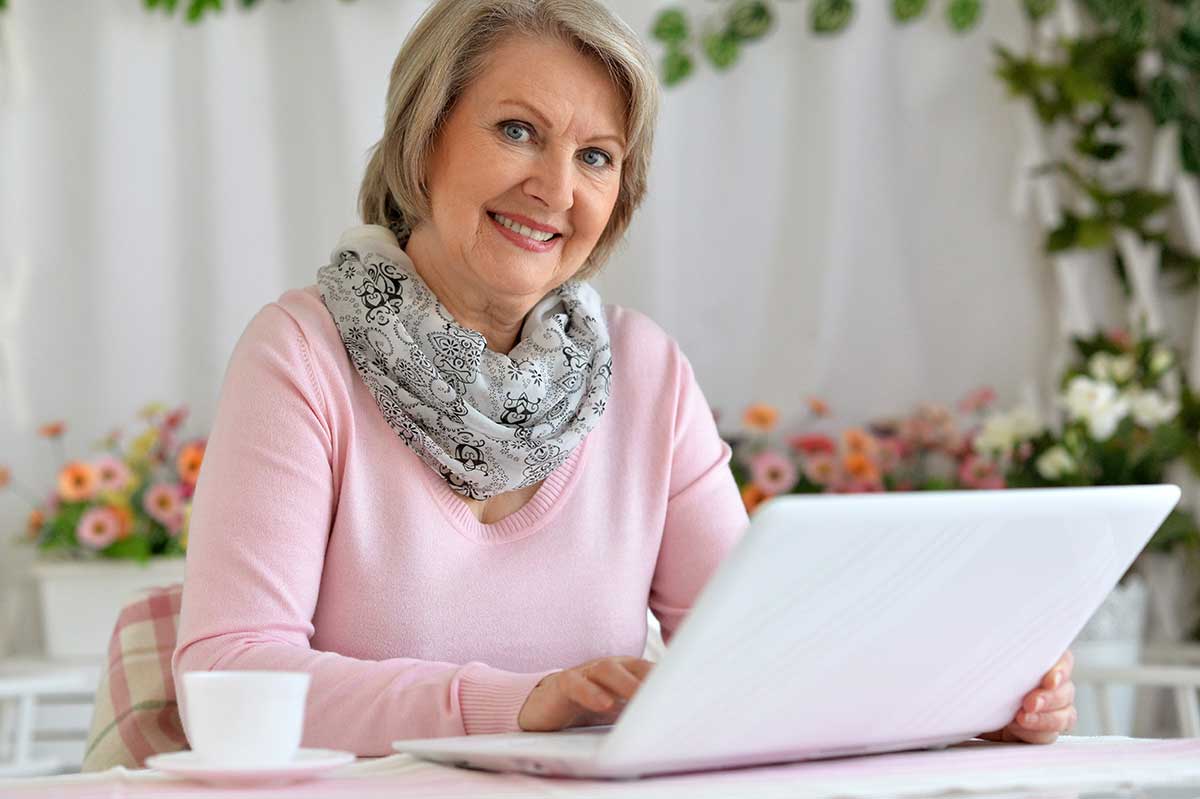 Oral Health as Part of Your Overall Health
We believe maximising oral health represents a crucial disease-prevention strategy. Poor oral health, particularly periodontitis (gum disease), is thought to contribute to a wide range of diseases ranging from rheumatoid arthritis, stroke and even cancer.
Bacteria thriving in the oral cavity contribute to inflammation, which can have detrimental effects throughout the body and may particularly increase the risk of atherosclerosis. Oral bacteria have even been found living inside atherosclerotic plaques.
At The Country Dentist we are dedicated to working with you to achieve, not only a beautiful looking mouth, but also a healthy mouth.
History
Principal of the Country Dentist, Dr Stella Miller trained as a dentist at the University of Adelaide graduating in 1991. Dr Miller received the Austen Beasley award for Oral Medicine and Oral Pathology. Dr Miller then served as a dentist with the Royal Australian Airforce in Edinburgh, South Australia from 1991 to 1994. She later purchased and ran a private practice in Wagga Wagga in New South Wales for 10 years prior to moving to Queensland in 2005. During this time, Dr Miller completed a Graduate Diploma in Oral Implants through the University of Sydney.
Since moving to the Sunshine State, Dr Miller has worked continuously in both the public and private system prior to purchasing an established private practice in the South Burnett area.
Murgon
The Murgon Practice has been operating for over 80 years and has a wonderful reputation for serving patients throughout the Burnett Region. Dr Miller, trading as The Country Dentist, purchased the Murgon practice from Dr John Watt who had operated Murgon Dental for over 27 years. Dr Watt, who continues to work at the practice, is a very experienced dentist who is highly respected by his peers and warmly regarded by hundreds of people throughout the community.
Maroochydore
The Country Dentist branch in Maroochydore (Shop 303A Sunshine Plaza) provides an opportunity to deliver outstanding oral health services at the best location on the Sunshine Coast. As a mother of five children, Dr Miller understands the difficulty parents face finding time to have their family members attend the dentist. The practice in Sunshine Plaza, with its seven day a week trading, including late night shopping on Thursday evenings, provides everyone with the convenience of being able to visit the dentist whilst at the same time being able to enjoy the other attractions that the Sunshine Plaza address offers. The address also allows The Country Dentist to attract the excellent oral health care practitioners and specialists to the practice.
For more information, call us or book below
Maroochydore: 1300 32 7766
Murgon: 07 4168 1540
Book an Appointment
Maroochydore Practice
Open 7 Days
Monday - Wednesday 8.00am - 5.30pm
Thursday 8.00am - 9.00pm
Friday - Saturday 8.00am - 5.30pm
Sunday 8.00am - 4.00pm
Phone 1300 32 77 66
Level 1, Sunshine Plaza
Murgon Practice
Open Monday - Friday 8.00am - 5pm
Phone 07 41 681540
103 Lamb Street