First Time Gap Free or $89 Check-Up, X-Rays if needed & Treatment Plan
or
First Time Gap Free or $189 Check-Up, X-Rays if needed, Treatment Plan, Clean & Fluoride Treatment
At The Country Dentist we always welcome new patients. Due to our busy lives sometimes, we may not have attended a dental check-up as often as we perhaps should.
The Country Dentist Principal, Dr. Stella Miller truly believes that general health starts at the mouth. More and more medical research supports the importance of oral health as being integral to the overall health of an individual. Dr. Miller recommends adults have a dental check-up at least annually and that children have a check-up every 6 months.
To that end,  The Country Dentist is offering two one-off packages First Time Gap Free or $89 Check-Up, X-Rays if needed and Treatment Plan or  First Time Gap Free or $179 Check-Up, X-Rays if needed, Treatment Plan, Clean & Fluoride Treatment (this would normally be $317)  New Patient Specials to encourage you to get back into being the best you that you can be. This is our gift to you. The above offer is subject to time constraints and appointment availability.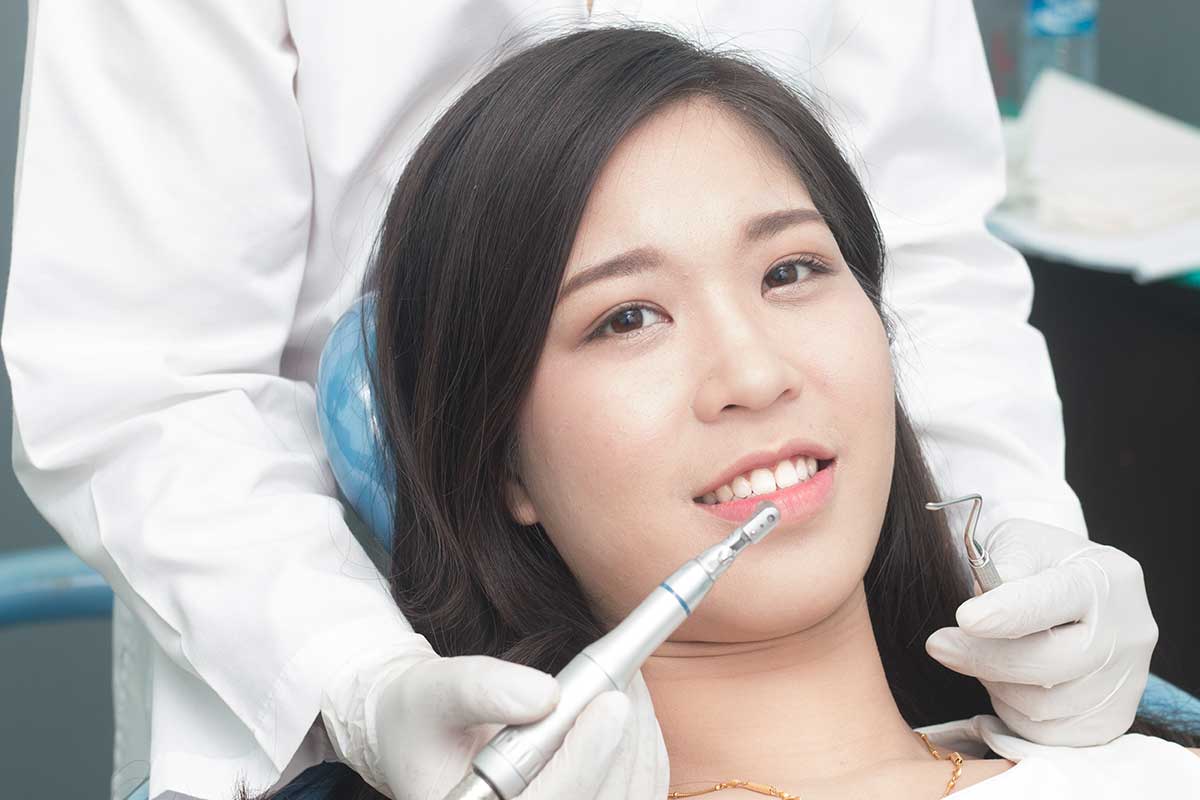 Children 2 & Under – Free Check-Up
At The Country Dentist we strongly believe that path to a lifetime of good oral health begins before the eruption of the first baby teeth (with establishment of a nutritious diet) and by the time the first tooth appears a child should begin having regular dental check-ups. All patients, new or old, with children aged 2 years and under, not covered by the Child Dental Benefit Scheme (CDBS), are also welcome have their child's teeth checked free of charge.
At The Country Dentist our friendly staff will make you feel welcome.
For more information, call us or book below
Maroochydore: 1300 32 7766
Murgon: 07 4168 1540
Book an Appointment
Maroochydore Practice
Open 7 Days
Monday - Wednesday 8.00am - 5.30pm
Thursday 8.00am - 9.00pm
Friday - Saturday 8.00am - 5.30pm
Sunday 8.00am - 4.00pm
Phone 1300 32 77 66
Level 1, Sunshine Plaza
Murgon Practice
Open Monday - Friday 8.00am - 5pm
Phone 07 41 681540
103 Lamb Street